​Brief Background of Southwestern Microsystems Inc.
Southwestern Microsystems Inc. or SWMS is an electronics design and manufacturing company based in Gilbert, Arizona.
We specialize is single and multiple channel audio and music distribution systems for the Salon & Spa industry. Most notability the tanning salon industry. However, our systems have been installed in restaurants, bars, hotels and many other locations.
We design and manufacture our commercial music distribution systems and specialty electronic systems in the United States using as many local companies as possible. It is our owner's mission to utilize local suppliers as much as possible to maintain manufacturing capabilities within the USA.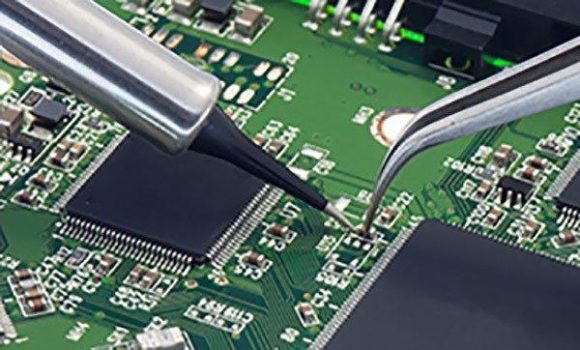 We are a 2nd generation family company, as the music distribution systems were originally designed and manufactured by the owner's father and his company (Sigma Southwest Corp.)  He decided to step away from the daily manufacturing operations in 2009 and semi-retire.
Eric, the owner of SW Microsystems, left Corporate America (aerospace industry) at the same time to fulfill his desire of running his own company.
​SWMS is continuously improving its product line to ensure we are providing our customers with the products that meet/exceed their needs at a competitive price.  We have now added custom electronic design and prototyping services to our product offering.   This provides a turnkey solution for many companies who want to create a product without having to add fulltime staff.  Additional we can leverage our years of design and manufacturing experience and vendor network.
Please contact us as we would be happy to discuss your project needs whether it be a new music system or a new product, we are here to help!
​