Commercial Audio Products & Custom Electronic Design Services
Southwestern Microsystems specializes in designing and building commercial multiple-channel audio distribution products. We also provide custom electronic design and prototyping services. All of our audio products are designed and assembled in the USA.
We can solve any electronic design problem that you may have.  Our design team has over 50 years of combined electronic design and manufacturing experience.  Contact us for more details.
These are some of the products that we have designed & sold over the years.
We have been a primary supplier to the Tanning Industry since the 2008 and many of our clients have been acquired by Palm Beach Tan Brand. In 2016 we expanded into offering custom Electronics Design Services.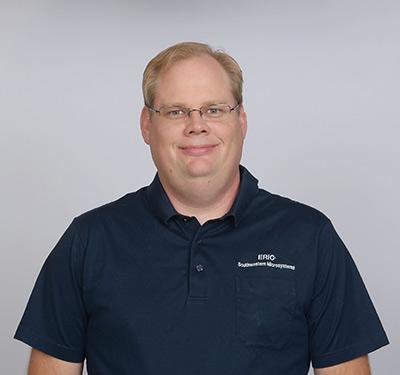 Eric Holst
President & Owner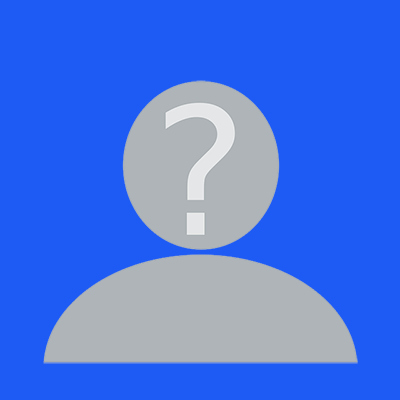 Wayne Holst
Lead Design Engineer
(He asked for No Picture)
Would you like to start a project with us?
Please contact Eric to discuss your project.  Please complete our Contact Us Form and he will gladly have a conversation with you.  He looks forward to learning more about your project.